Ludwig's Modeler's Library - Home
Thank you for stopping by at this home page for the enthusiast modelers.

Are you in the search for a model kit instruction? Or are you searching for ideas for your next project? Or are you on the search for variants of the model kit you are building right now?

In all these cases you may be at the right place?

I don't want to say that this is the largest collection of model kit instructions. Simply because I don't know it. Maybe there are bigger ones. But I haven't seen anything comperable by now, don't know about them.
But with over ten thousand entries you have for sure to search far to find a comparable collection - Online.

So look around and have fun.

If you like this page - pass it on. If you don't like it - keep it for yourself

(c) Ludwig 2015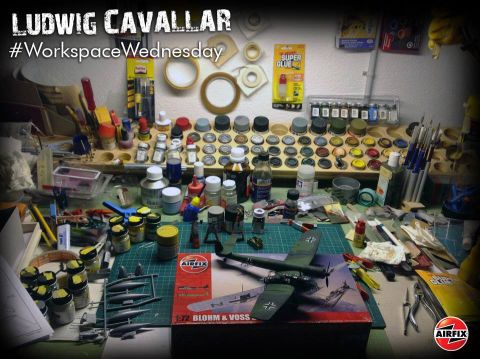 My Modeler's Workspace acknowledgement by Airfix.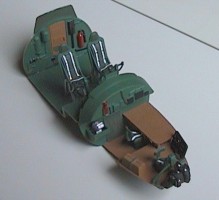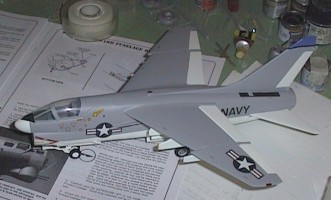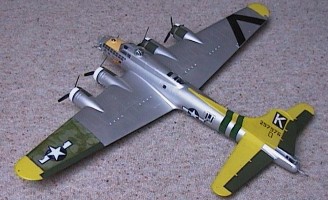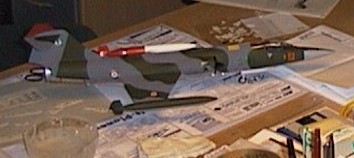 News
27. June 2017

- Added a

Review Section

(with one review, so far). Changed

Catalogues Section

to database and added several catalogues.
13. February 2017

- Cleaned up. There has beein inacuracies in the database, and there were a lot of instruction previously available (manily Academy) missing. So there are now also about 650 new instructions in, and some doublettes eliminated.

20.Januar 2017 - Complete Change from Table to Database. Also rework and streamlining of content. Currently

12423

instructions available.
09.May 2016

- Added or changed 624

Academy

instructions

03.Apr.2016 - Added 3 AMT Catalogues (1979 - 1981)
- Added 44 new Matchobox Catalogues (1973 - 1998)

03.Jan.2016

- Added 501

Airfix

instructions for a total of 763
- Added new

Frog

with 99 instructions
- Added bew

Tri-ang

with 15 instructions
16.Dec.2015

- Ludwig's Modeler's Library Has getting a major overhaul. Mostly internal, but with an incredible increase of instraction.
As of today, there are

11006

instructions. That's more than doubling the content.
The list of all the kits on this site is only a list. It cannot be selected from there directly anymore.
An overview of the amount of all the instructions has been added.

15.July 2015

- Added

Search

function to page. (Much more instructions to come. Working hard on it)

25.Dec.2014

- Added 252 Revell instructions.

3.Dec.2014

- Added 280 Airfix and Matchbox instructions; Added catalogue section.
24.Nov.2014

- Ludwig's Modeler's Library is going live. Containing over 4300 objects. And many more to come
.


http://www.ibgmodels.com/